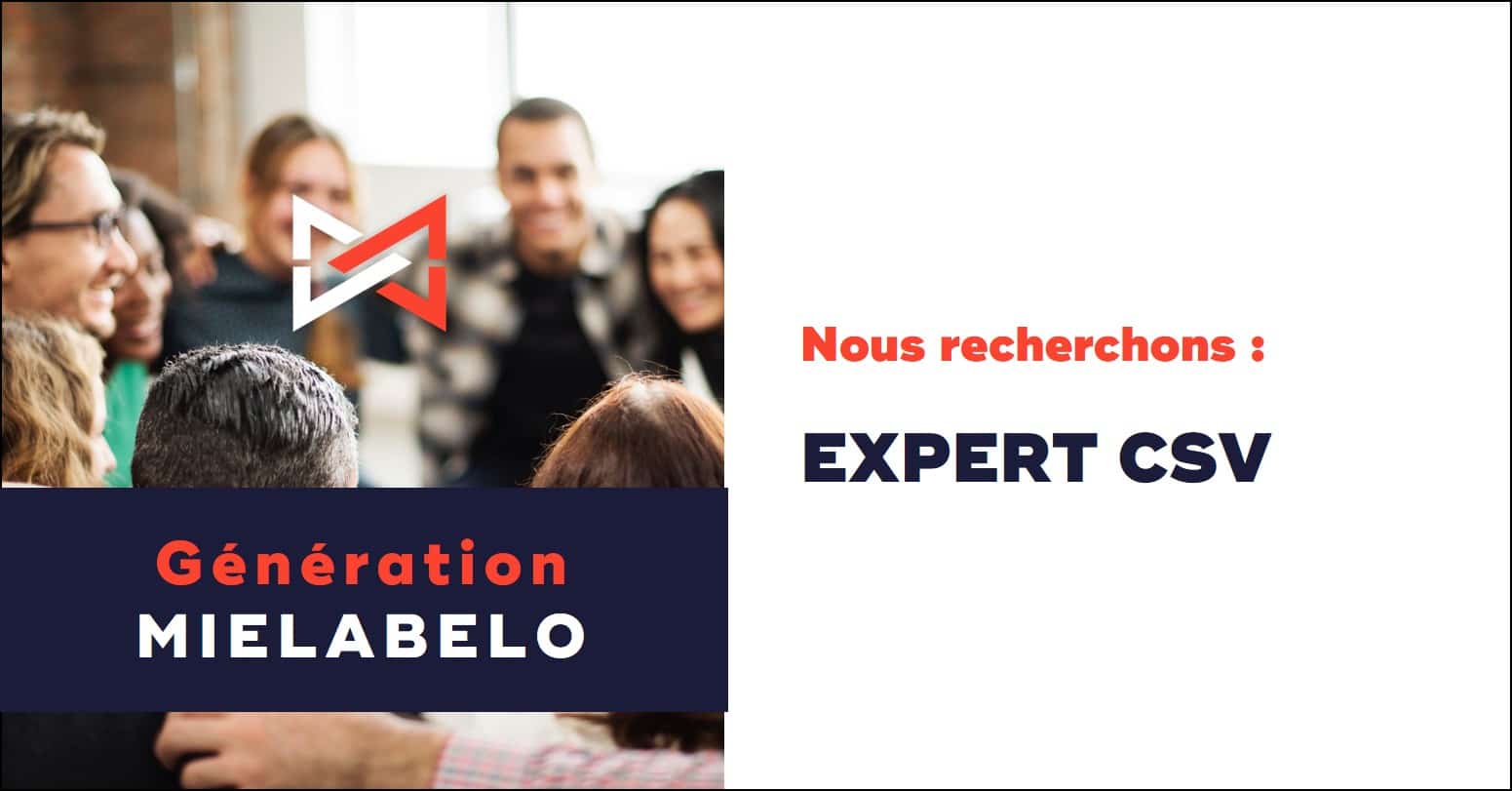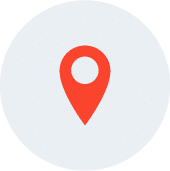 Location | Brabant Wallon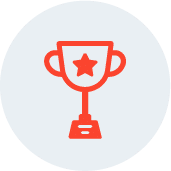 Challenge | Support the development and validation of new and existing computer systems used in manufacturing processes, acting as the QA representative.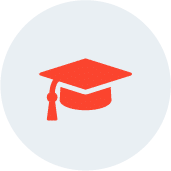 Talents | 
Managing and executing periodic reviews on equipment's' validation status
Writing, reviewing and approving of validation plans and validation summary reports
Reviewing and approving of Technical Change Description
Reviewing and approving of IQOQ protocols & reports, PQ protocols & reports, …
Reviewing of CSV specific SOP's and Templates
Casting | 
Qualified with a Master/Bachelor's degree in scientific discipline or equivalent
Trained or having a working knowledge of one or more of GLP/GCP/GMP/PV regulations
French & English are mandatory
Good understanding of CSV principles
CGMP and specific regulations and guidelines applicable to computerized and automated systems (GAMP, Eudralex Vol 4 annex 11, 21 CFRpart 11, …)
Validation practices and guidelines (life cycle approach, ICH, ASTM E2500, …)
Package | We offer you an attractive salary and fringe benefits including a company car, mobile phone and laptop, health insurance, representation costs, meal vouchers and financial bonuses based on Mielabelo's performance.
MIELABELO
Vous accompagner vers votre épanouissement personnel et professionnel
Si notre métier consiste à accompagner nos clients dans la réalisation de leurs projets, il en va de même pour nos experts. Pour réussir à long terme, nous savons qu'il nous faut soigner nos clients mais aussi nos collaborateurs.
La génération Mielabelo ce sont des experts de tous âges et de tous horizons qui se rejoignent autour d'une vision, une collision de talents qui portent et concrétisent les projets de nos clients.
Si comme nous, vous vous levez le matin avec l'envie de faire évoluer les choses, alors…
CONTACTEZ-NOUS !