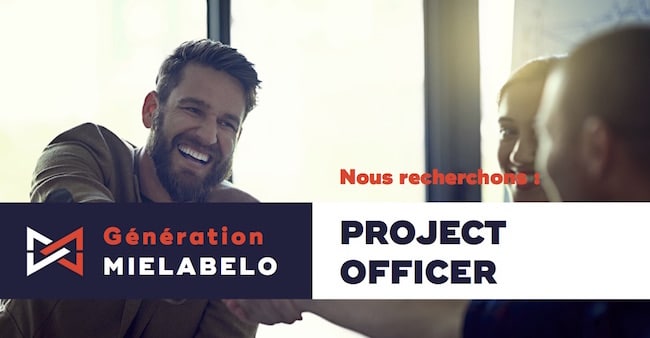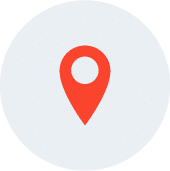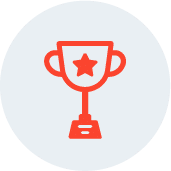 Challenge | Project officer with a focus on communication and PMO.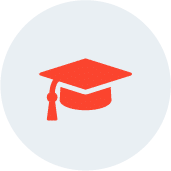 Talents |
As squad member, you will:
Realize all tasks as team member in a group
Review and optimize processes (eg. by using lean method)
Realise safety e-learnings
Make presentations about the projects (Dutch and French) for internal and external use
Ensure that user stories are well written and prioritized in the product backlog
Develop a good understanding of S4C project in the 3 groups and help identifying interdependencies
As communication expert, you will:
Manage the change and communication plan of the project put it in place
Create presentations/articles about the project in French and Dutch to the stakeholders (internal and external)
Ensure communication is aligned with the program Go4Zero
Work together with the communication and IT department
Translate documents from French to Dutch or v.v.
As PMO, you will :
Preparation of the Steering committee & follow-up
Prepare all project reporting (status, budget, capacity plan, roadmap, risk register), meeting minutes and steerco presentations and Go4Zero program reporting
Realize/Create support documents
Gather information that need to be summarized in the reporting
Follow-up & update of risks and issues
Follow-up & update of milestone planning
Follow-up, definition & update of project KPI's and dashboards: leading + lagging (coordinate with database owners)
Follow-up of resources (HR as financial)
Follow-up of objectives and results (actuals & budget)
Casting |
Must be Fluent in Dutch and French (spoken and written)
Project management (Prince 2) or agile method
Experience of at least 5 years in PMO and/or communication (preferably with an experience on projects linked with safety or field works)
Knowledge of the energy sector is a plus
Package |
We offer you an attractive salary and fringe benefits including a company car, mobile phone and laptop, health insurance, representation costs, meal vouchers and financial bonuses based on Mielabelo's performance.
MIELABELO
Vous accompagner vers votre épanouissement personnel et professionnel
Si notre métier consiste à accompagner nos clients dans la réalisation de leurs projets, il en va de même pour nos experts. Pour réussir à long terme, nous savons qu'il nous faut soigner nos clients mais aussi nos collaborateurs.
La génération Mielabelo ce sont des experts de tous âges et de tous horizons qui se rejoignent autour d'une vision, une collision de talents qui portent et concrétisent les projets de nos clients.
Si comme nous, vous vous levez le matin avec l'envie de faire évoluer les choses, alors…
CONTACTEZ-NOUS !