TRANSFORMATION PMO (FR/NL/EN)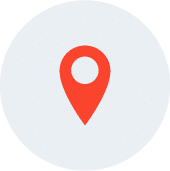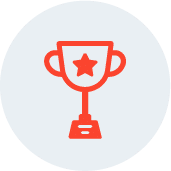 Challenge | Support one leading utility company to implement a deep and agile culture transformation.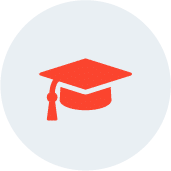 Talents |
As Program Management Officer (PMO) for the cultural transformation program, you are in charge of the following:
Coordinating and energizing the program team on a daily basis, ensuring follow-up of decisions and actions
Ensuring optimal information circulation and communication between program team/stakeholders.
Pro-active progress follow-up (planning, budget, KPIs, quality and impact, risks and issues) and related progress reporting.
Development and administration of program documentation.
You are reporting to the Program Manager Culture Change who is reporting to the Chief HR Officer. You are coordinating the actions of a Program Team of 6-10 people and more widely a large network of (several dozen) stakeholders, ambassadors, champions, contributors within the company.
Casting |
Bachelor or Master degree or equivalent by experience
You are fluent in French and Dutch. You can also work in English.
You have at least a couple of years' experience in a PMO assignment(s) where you have had success and pleasure. You know state-of-the-art project management tools, but also how to pragmatically adapt them to a given context/ company and avoid over-complexification
You have outstanding written communication skills (including for PowerPoint presentations)
Experience in change management is a plus
You are a self-starter and result-oriented
You are a team player who brings positive energy
You have a specific interest for human development in general and company culture in particular
Package |
We offer you an attractive salary and fringe benefits including a company car, mobile phone and laptop, health insurance, representation costs, meal vouchers and financial bonuses based on Mielabelo's performance.
MIELABELO
Vous accompagner vers votre épanouissement personnel et professionnel
Si notre métier consiste à accompagner nos clients dans la réalisation de leurs projets, il en va de même pour nos experts. Pour réussir à long terme, nous savons qu'il nous faut soigner nos clients mais aussi nos collaborateurs.
La génération Mielabelo ce sont des experts de tous âges et de tous horizons qui se rejoignent autour d'une vision, une collision de talents qui portent et concrétisent les projets de nos clients.
Si comme nous, vous vous levez le matin avec l'envie de faire évoluer les choses, alors…
CONTACTEZ-NOUS !