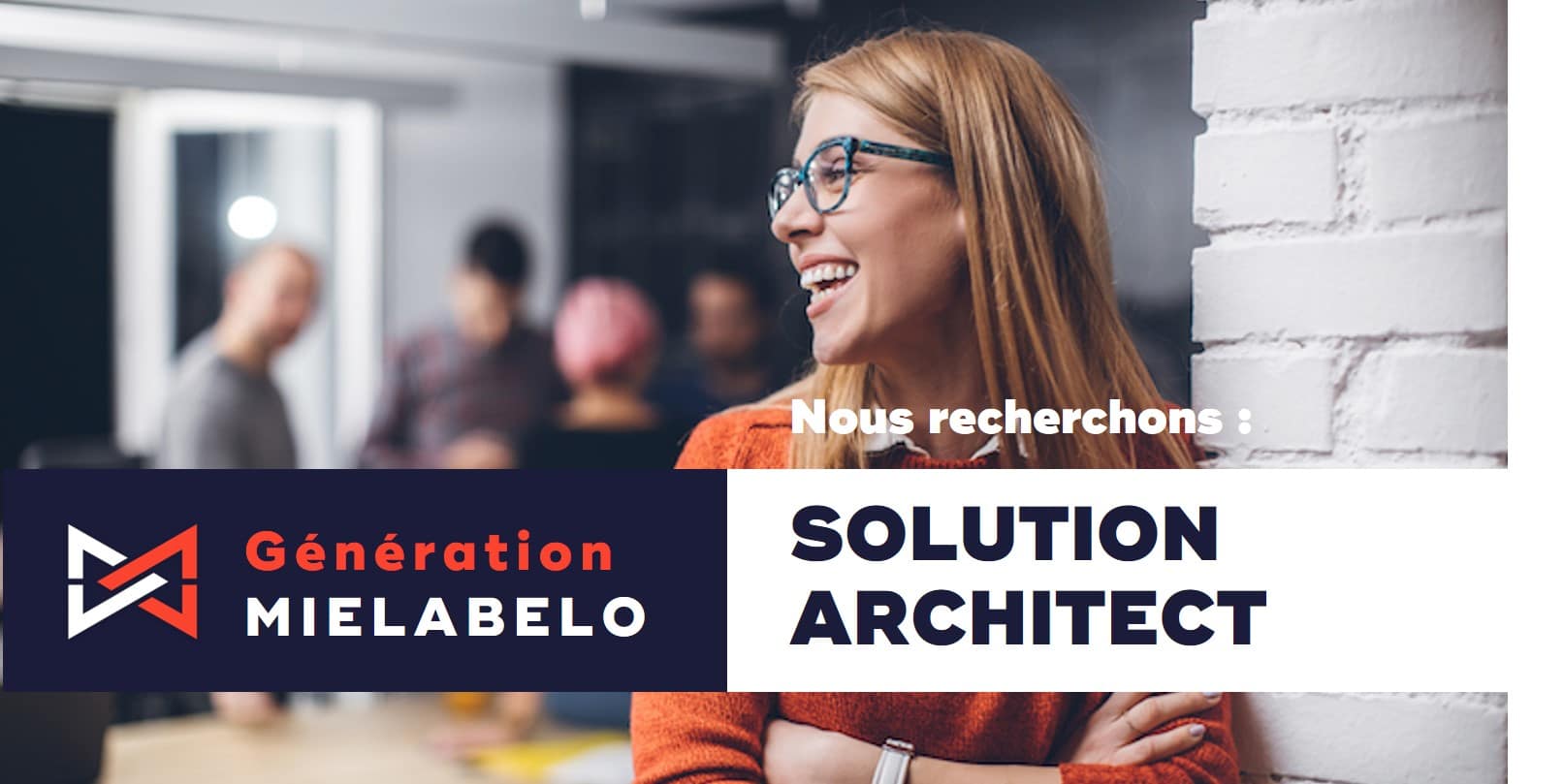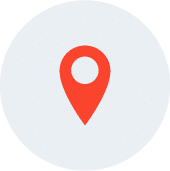 Location | Brussels, Namur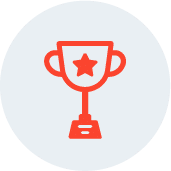 Challenge | As Solution Architect, you lead the definition of the architecture big picture for the applications of our customer.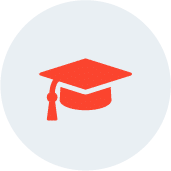 Talents |
Deploy a global vision of the functional architecture in order to improve the follow and the global implementation of the User's Requirements.
Assist the development responsible in the customer's relation.
Understand and participate in the redaction/consolidation of the business requirements
Analyse, define, design and propose solutions to business problems at the highest level of complexity or in areas calling for significantly innovative approaches.
Define current and target state application architecture aligned with requirements of the various business and technology initiatives, insuring the necessary coherence in applications architecture.
During development of the target architecture, compare application options according to function, technology and cost, make a recommendation and develop potential migration paths to the target state model.
Realize the functional architecture analysis and estimate a specific demand
Hand over the functional architecture analysis to the development team and deliver further support if necessary
During the realization phase of applications, follow up the compliance of architecture with standards and support architecture responsibilities as part of the standard project lifecycle
Determination, implementation and follow up of functional concepts, integration of business needs in existing software solutions
Advise the different actors during the implementation phasing and bring a functional coaching to the functional development points of contact
Establish and maintain working relationships with technology management, business management, program sponsors, key business clients, and infrastructure management
Improve and maintain the processes, the tools used to realize the functional architecture analysis.
Casting |
University graduate "Master" in information science, management, industrial engineer
FR/EN
5-10 years of experience in Solution Analyses
Strong interest for Business Process Analyses
Good knowledge in modelling applications and processes, Functional Analysis
Mastering of MS-office tools
Understanding of relevant technologies and development life cycles
Familiar with integration issues (ESB's…)
Preferable: Cobol, DB2, SQL server, .Net
Deep knowledge and experience of architecture: Service Oriented Architecture, design patterns, architecture methodologies
Building and construction functional design of insurance applications parts
Developing whole picture
Insurance and/or Banking applications
Considerable degree of independency
Structured, pro-active, autonomous and well organized
Flexible
Open and analytical mind, pragmatic
Problem solving
Level of abstraction and versatile
Excellent presentation, written and oral communication skills to clearly express and communicate concepts, designs and proposals
Demonstrated ability to interact with all technical and nontechnical members of the organization
Package |
We offer you an attractive salary and fringe benefits including a company car, mobile phone and laptop, health insurance, representation costs, meal vouchers and financial bonuses based on Mielabelo's performance.
MIELABELO
Vous accompagner vers votre épanouissement personnel et professionnel
Si notre métier consiste à accompagner nos clients dans la réalisation de leurs projets, il en va de même pour nos experts. Pour réussir à long terme, nous savons qu'il nous faut soigner nos clients mais aussi nos collaborateurs.
La génération Mielabelo ce sont des experts de tous âges et de tous horizons qui se rejoignent autour d'une vision, une collision de talents qui portent et concrétisent les projets de nos clients.
Si comme nous, vous vous levez le matin avec l'envie de faire évoluer les choses, alors…
CONTACTEZ-NOUS !